Login to Pupil Tracker Hub
Please log in to your Pupil Tracker Hub account(s) with your supplied username and password.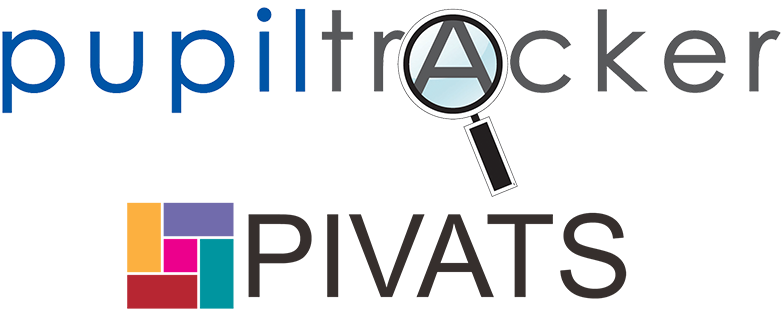 Order Pupil Tracker Hub/PIVATS
Tracks a child's attainment throughout the Early Years, Key Stage 1 and Key Stage 2.
Assessment of learning, performance monitoring and effective target setting for pupils well below national expectations for their age.